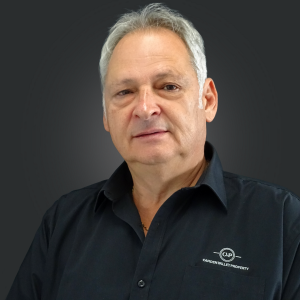 Introducing Andy Caccamo
Selling a property is a big deal.
A strong passion for real estate is what initially allured me to the industry.
During this time I've involved myself in all areas of the real estate process, including sales, marketing, auctions, project marketing and property management.
Throughout my career I have managed to build a strong and credible reputation, with a commitment to achieving superior service and fantastic results.
I have resided and worked in the Macarthur area for 30 years.
My knowledge as a local resident allows me to promote the genuine benefits of living here to potential buyers and communicate with them on a personal level.
I look forward to helping you achieve the best possible result.