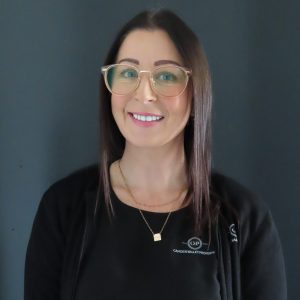 Kristy Burton
Senior Property Manager
P. 46474007
With over 14 years industry experience Kristy believes as a property manager comes a great sense of responsibility to the clients who entrust their most valuable assets to her care. Kristy is known for her excellent communication skills and listening ability. Equally as imperative, she endeavours to deliver utmost care and attention to every single property.
Kristy is proud to be involved with a growing company that is regarded to be the best property management provider in the Macarthur area.
She will ensure you receive the highest level of service possible every time. In all her actions Kristy endeavours to enhance both the landlords and tenants experience in choosing Camden Valley Property.